DESIGN

DEVELOPMENT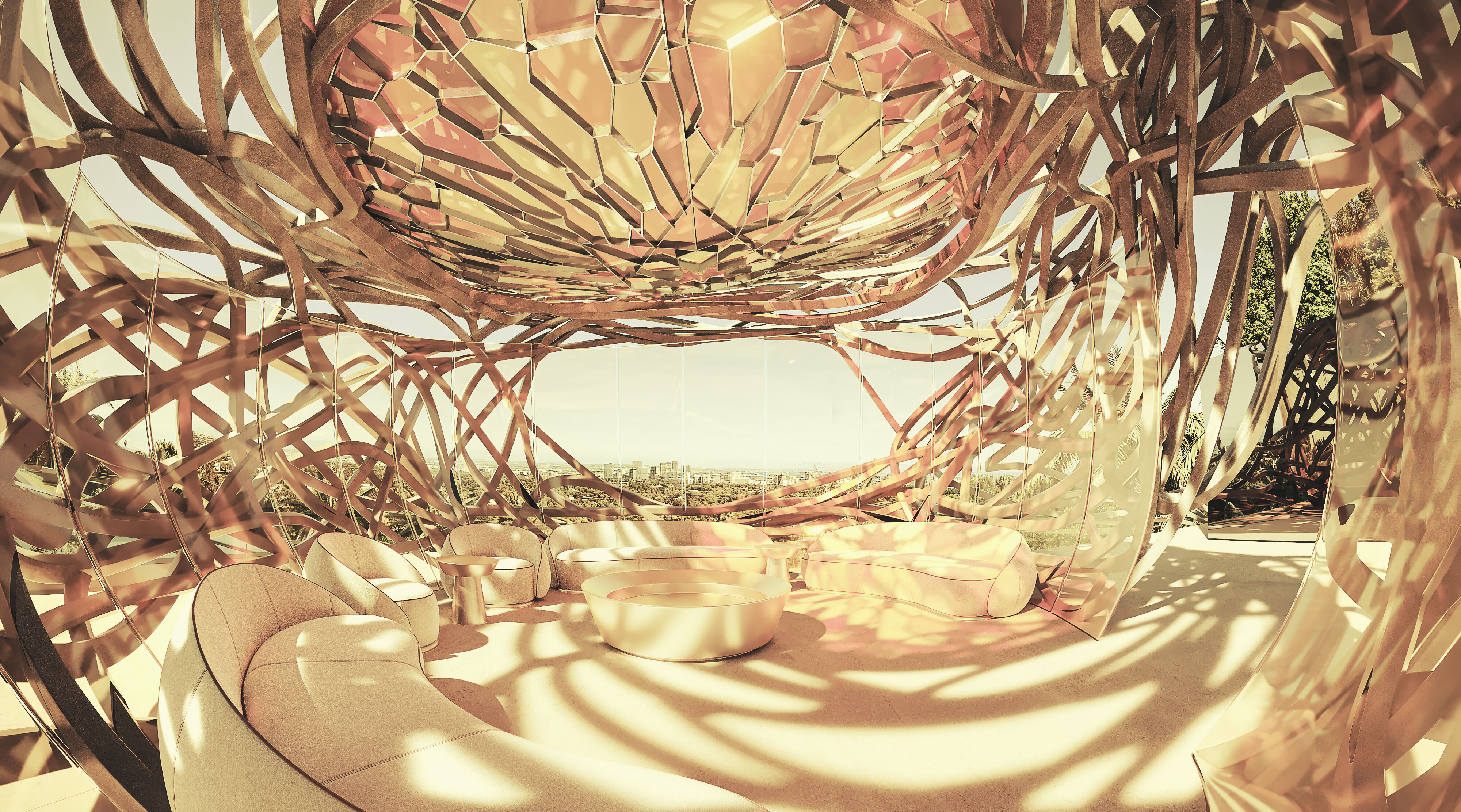 SAMAHA is a design and development studio based in Los Angeles, CA focused on providing high value returns through innovative creations. The studio utilizes a value based approach to design and prides itself on operating in the intersection of financial and building design. SAMAHA has received award recognition from multiple programs such as the Masterprize award, the A' awards and the Titan Property awards.
Our Values
Our core beliefs dictate that we provide and design sustainable, high-value investments to our partners while delivering superior returns and shared outcomes.
Our Services
Our services include: Residential/Commercial/Retail Design, Interior/Conceptual Design, Project Management, Financial Feasibility Studies, Master Planning, Value Engineering and 3D Visualization.
Our Innovation
Our ideology seeks out unique, cost effective designs that translate into a higher transaction price for the project owner. A delicate balance of beauty and efficiency that nets a price premium.